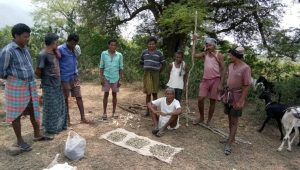 Digital technology has helped extension agents maintain physical distance while continuing regular follow-ups with farmers and supporting them. Read how this happened in our project funded by Walmart Foundation.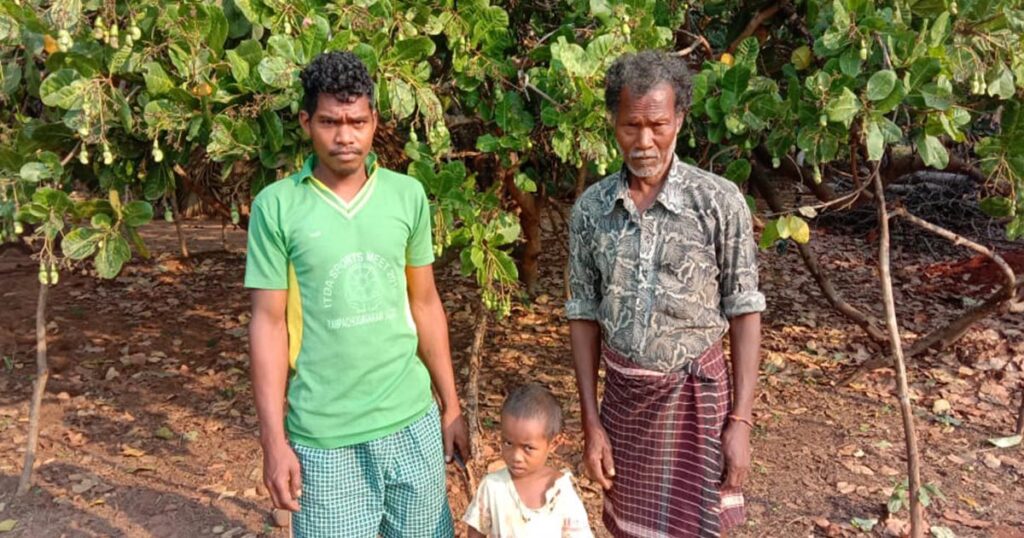 Remote Tribal Cashew Farmers Use the Digital Advantage By: Surender Taduri, Program Manager, Hyderabad, India   Kunjam Manganna Dora is a 67-year-old farmer belonging to a remote tribal village of Vedurlakoda of Addateegala Mandal in East Godavari district of Andhra Pradesh, India which comes under the Integrated Tribal Development Agency (ITDA). His village is far […]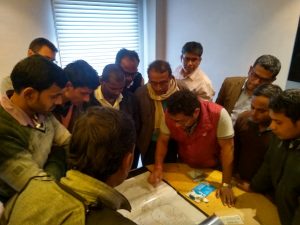 A guest post about a research project that aims to explore the nutritional aspects of the market and technical interventions in vegetable and poultry value chains in Bihar and Bangladesh involving an innovative project of Digital Green.